Here is my dummyload for testing: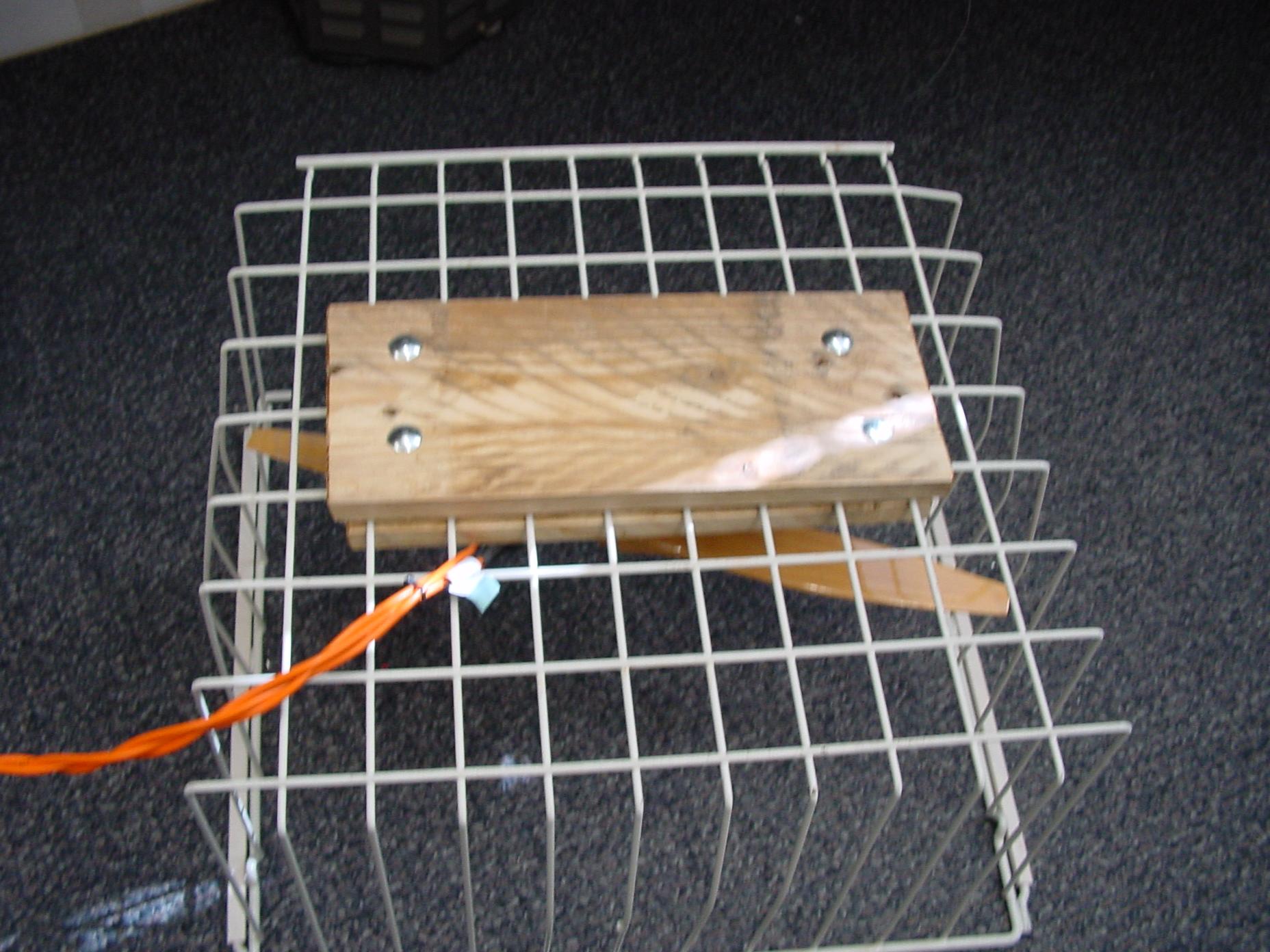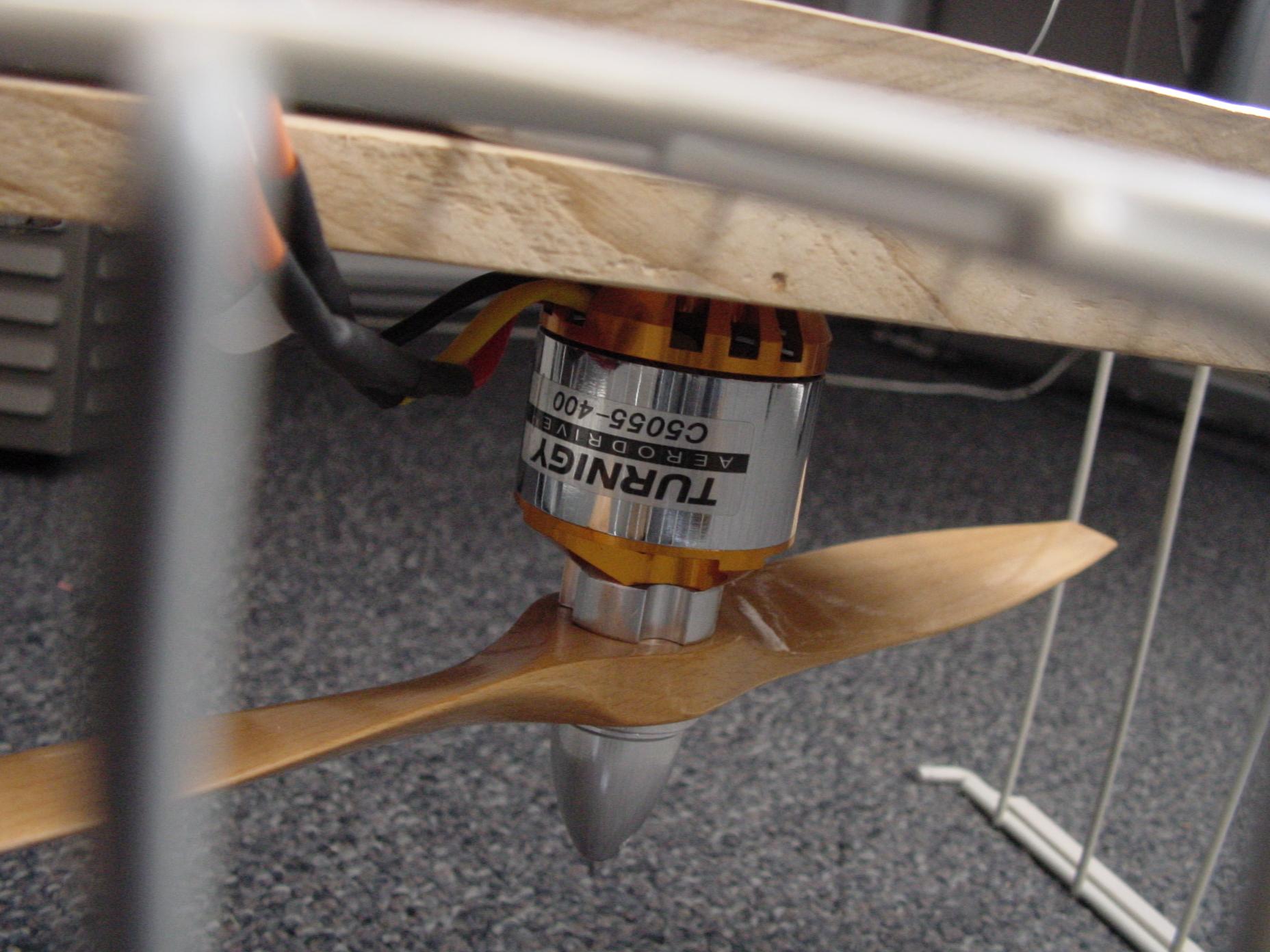 This is the board... Ehh. boards!. Left CPU, middle driver/current amp, right is power board.
I had intended to put a heatsink on top, so I "hacked" the small capacitor to go to the other side. And the other capacitor is 4cm away to make room for the heatsink that I have. Since that plan, I've heard from IRF to cool the backside. I'm going to make a new board to test that.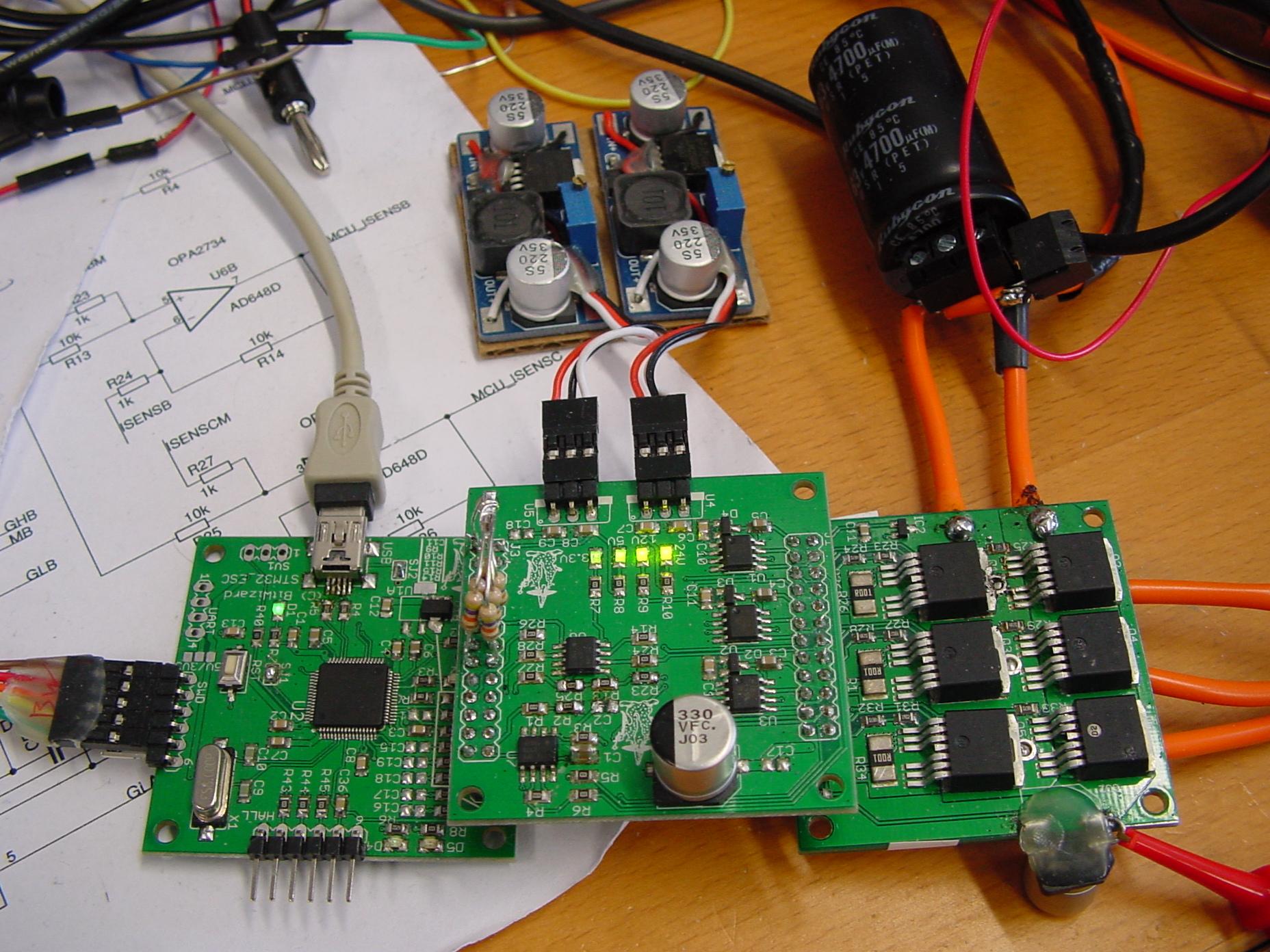 Closeup of the driver/current sense board. The "hacked" resistors are integrated onto the newer version of the board that we're assembling today or friday. I'm going to miss my scope-access-points.....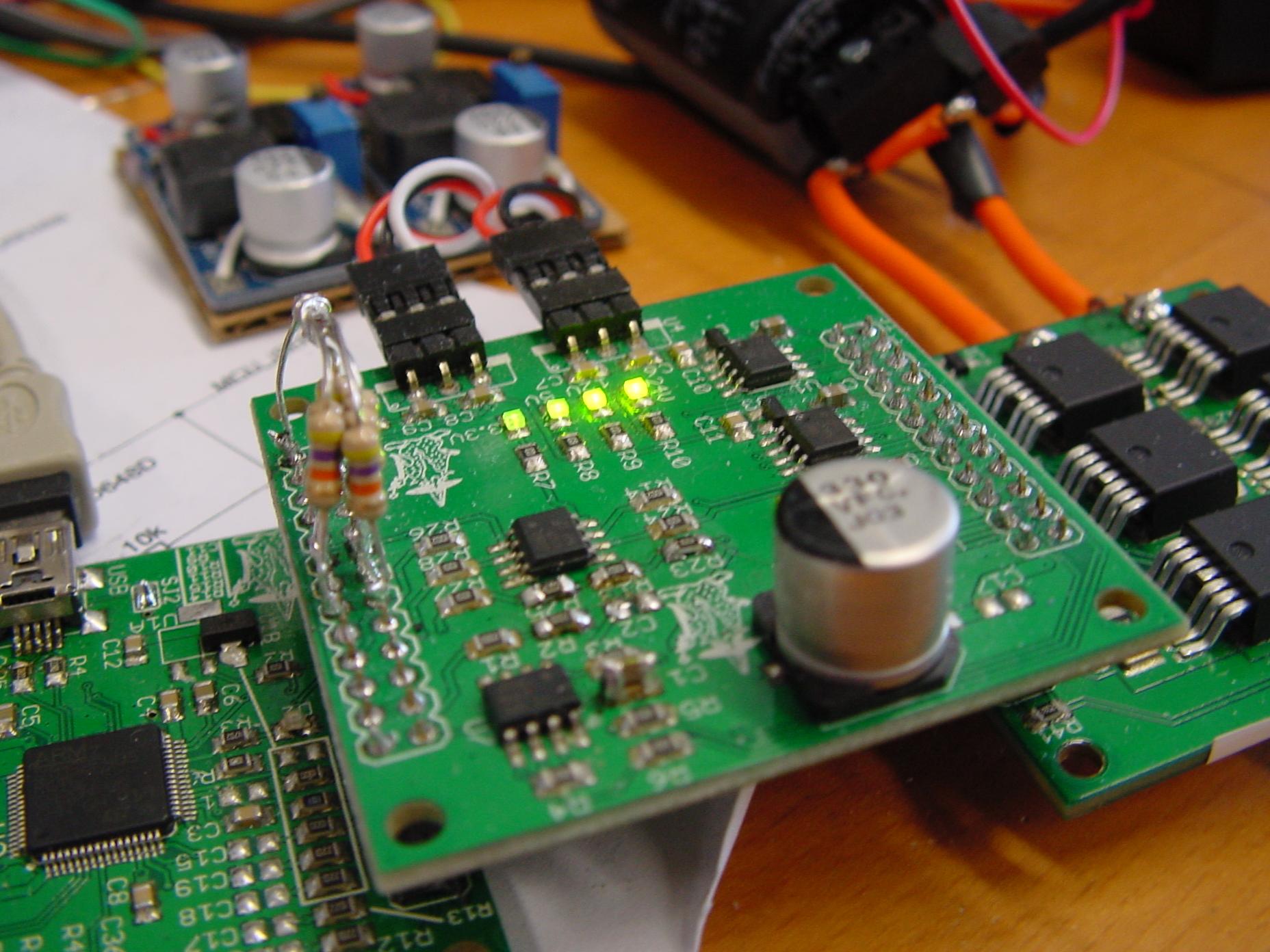 Last: My wattmeter. It claims to be able to measure up to 100A. It pretends to be able to measure in 10mA increments, but it is currently registering around 0.00A, which I think is about 100mA off.... (So after five days the Wh counter is off by about 120h * 24V * 0.1A = 288Wh.)... But then again, 100A at 75mV is 0.75mOhm of the current shunt. So at 0.1A we're talking 75 microvolts. Apparently it is unable to measure such a small voltage. Understandable.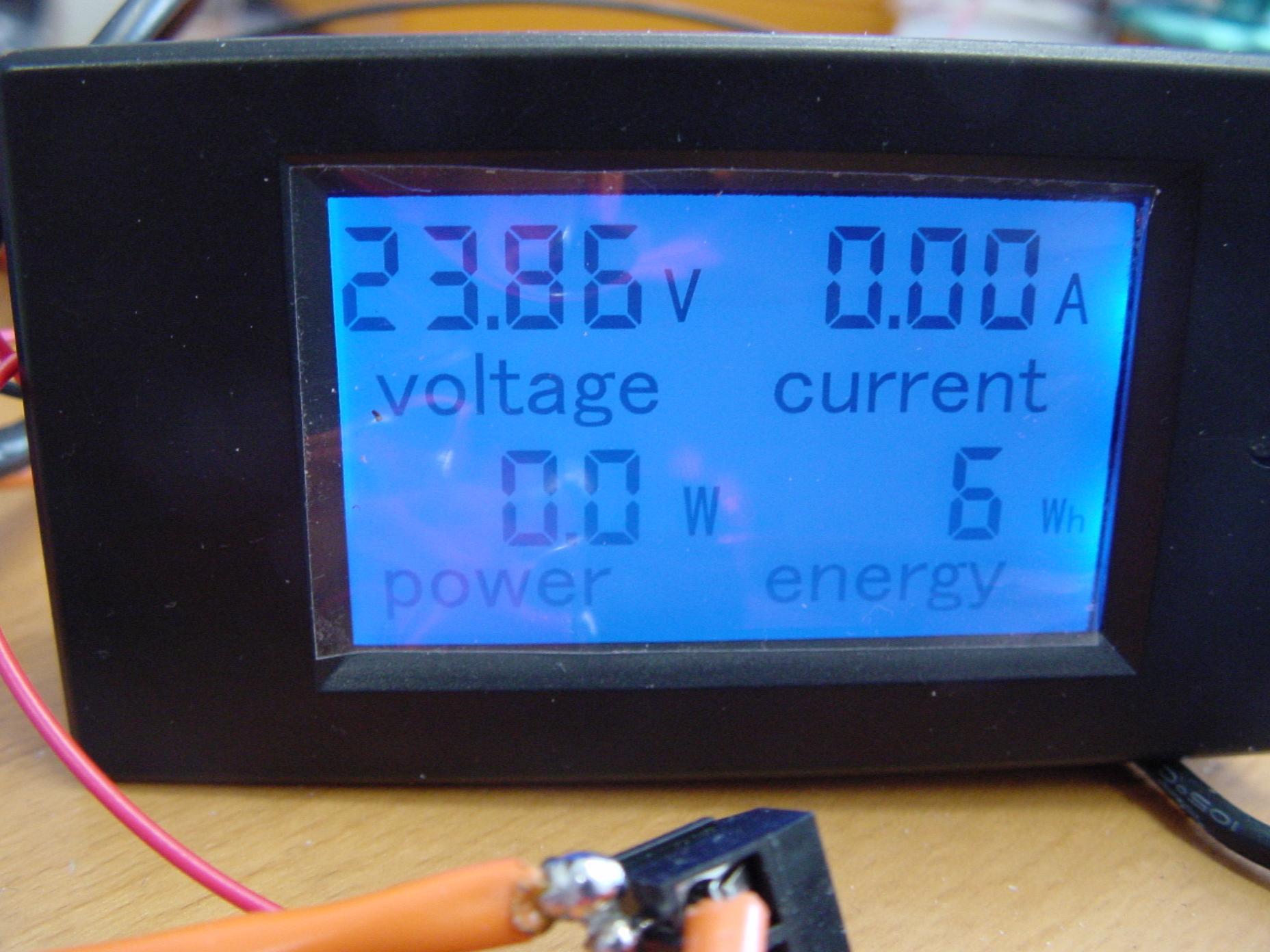 P.S. For the STM32 fans.... The AC version of this Wattmeter contains an STM32F030F4! (I haven't opened this one up yet, but I expect the same).
PPS: There is a maximum of two sets that go out for "the deal". One of the prospective buyers has indicated that the price was rather low, and he is right. I didn't account for any margin, and I missed a couple of not-negligible components.